AFRICAN ECONOMIC ZONES OUTLOOK 2021
This outlook serves as a database of experiences, lessons learnt and best practices in the process of considering and deploying SEZs. It provides an objective assessment of the effectiveness of Economic Zones in the delivery of expected and achieved economic benefits, as well as their drawbacks and limitations.
African Economic Zones Outlook 2021
view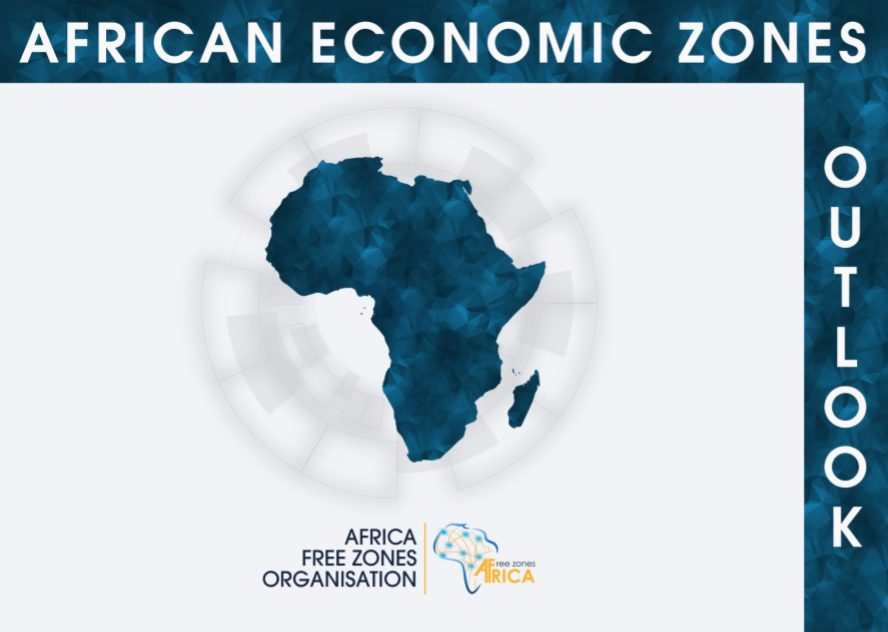 AFRICAN Economic Zones Outlook 2019
The African Economic Zones Outlook is a comprehensive report containing exhaustive information about Special Economic Zones in Africa, presenting main data linking SEZ performance to country performance, the best practices and highlighting the Special Economic Zones Business Models and main Stakeholders.
African Economic Zones Outlook 2019
view