REPORTS AND ARTICLES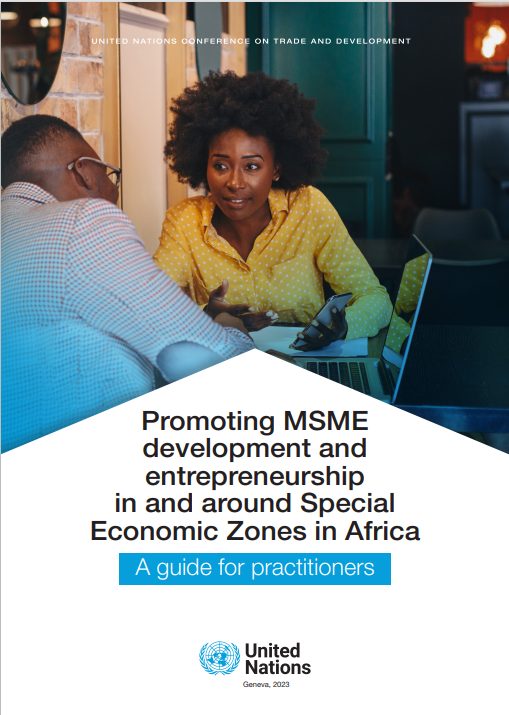 Promoting MSMEs Development and Entrepreneurship in and around ...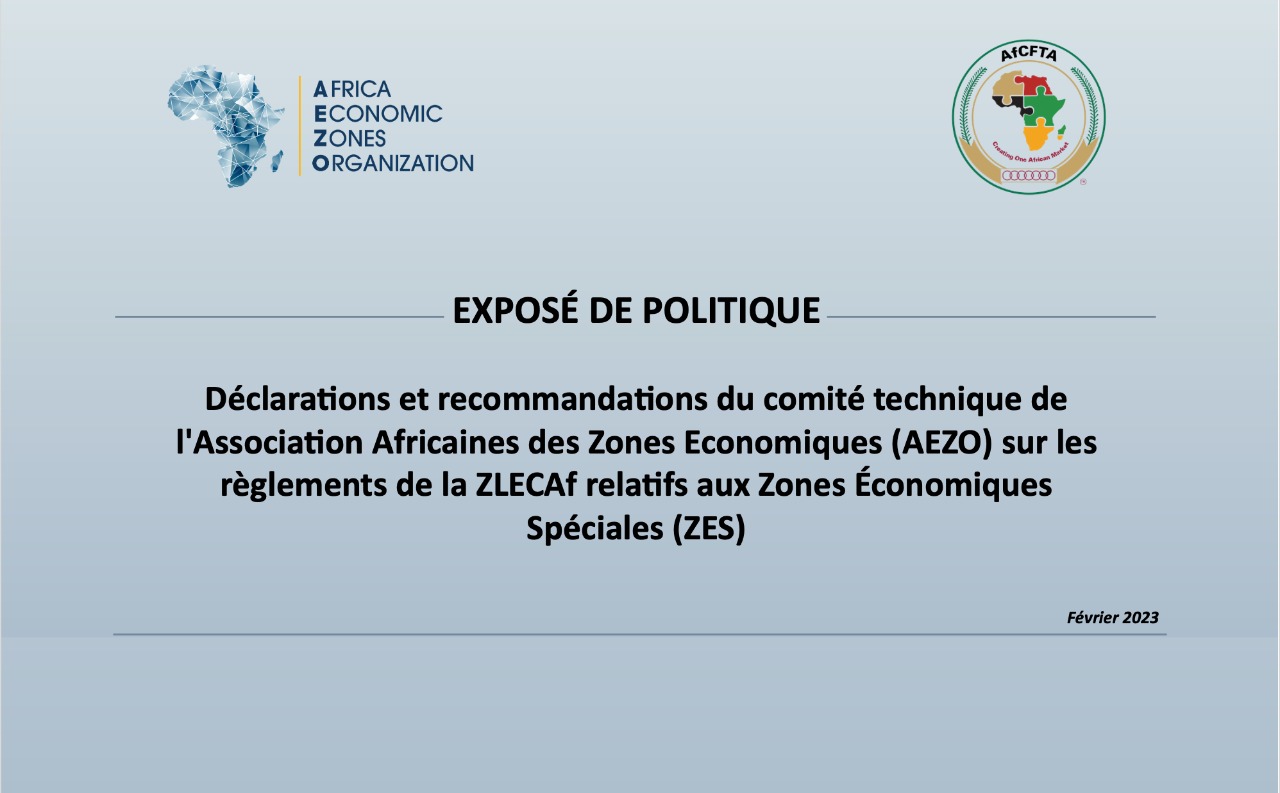 Exposé de politique: Déclarations et recommandations du comit...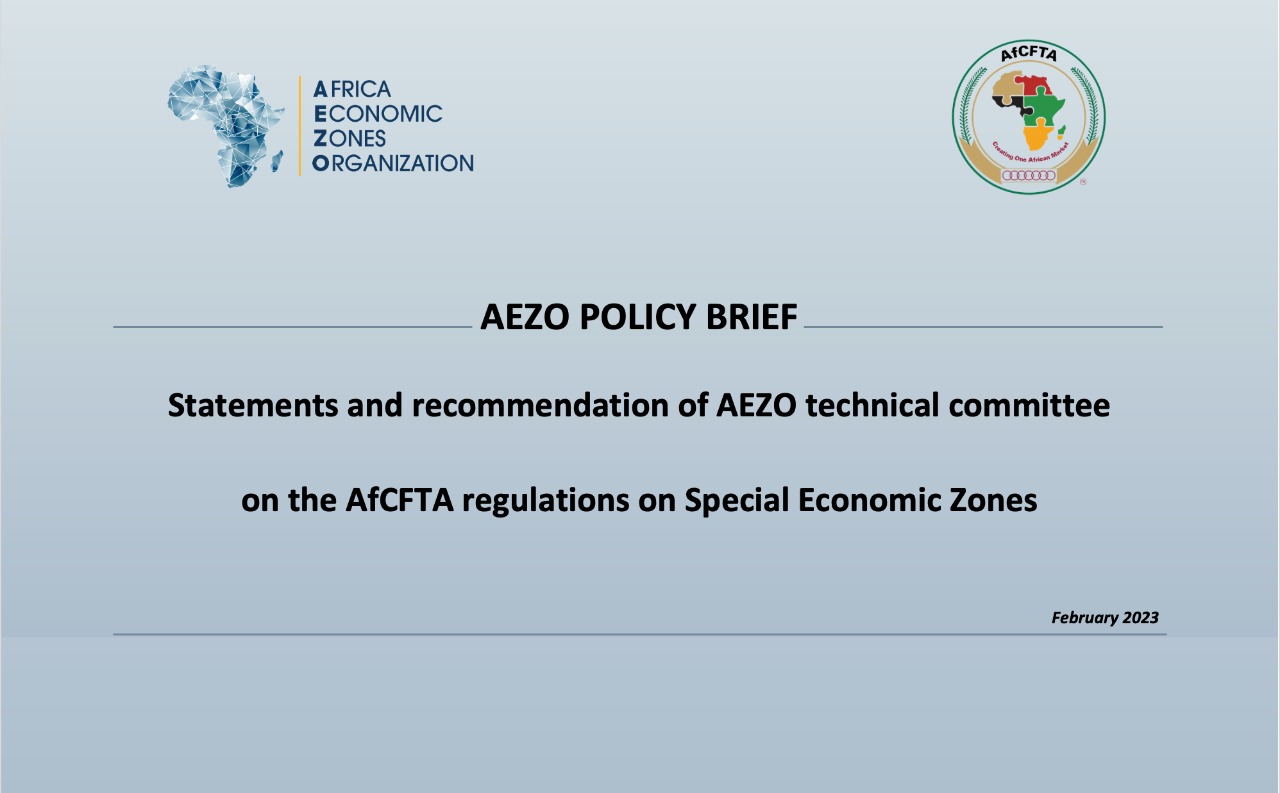 AEZO Policy Brief: Statements and recommendation of AEZO techni...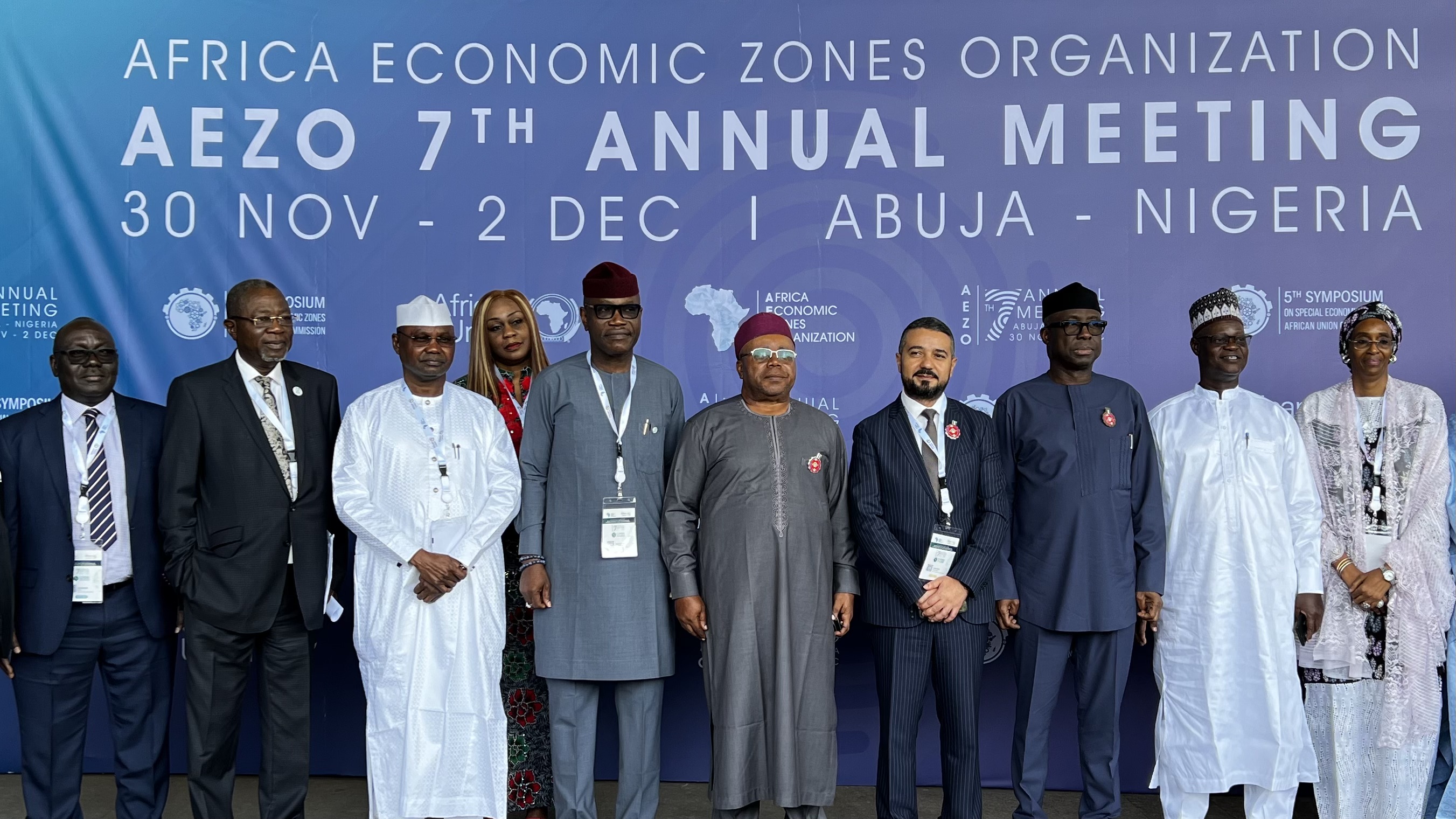 AEZO PRESS RELEASE_African SEZs Engine for Resilience and Accel...
Leadership vision from AEZO Steering Committee Members: Nigeria...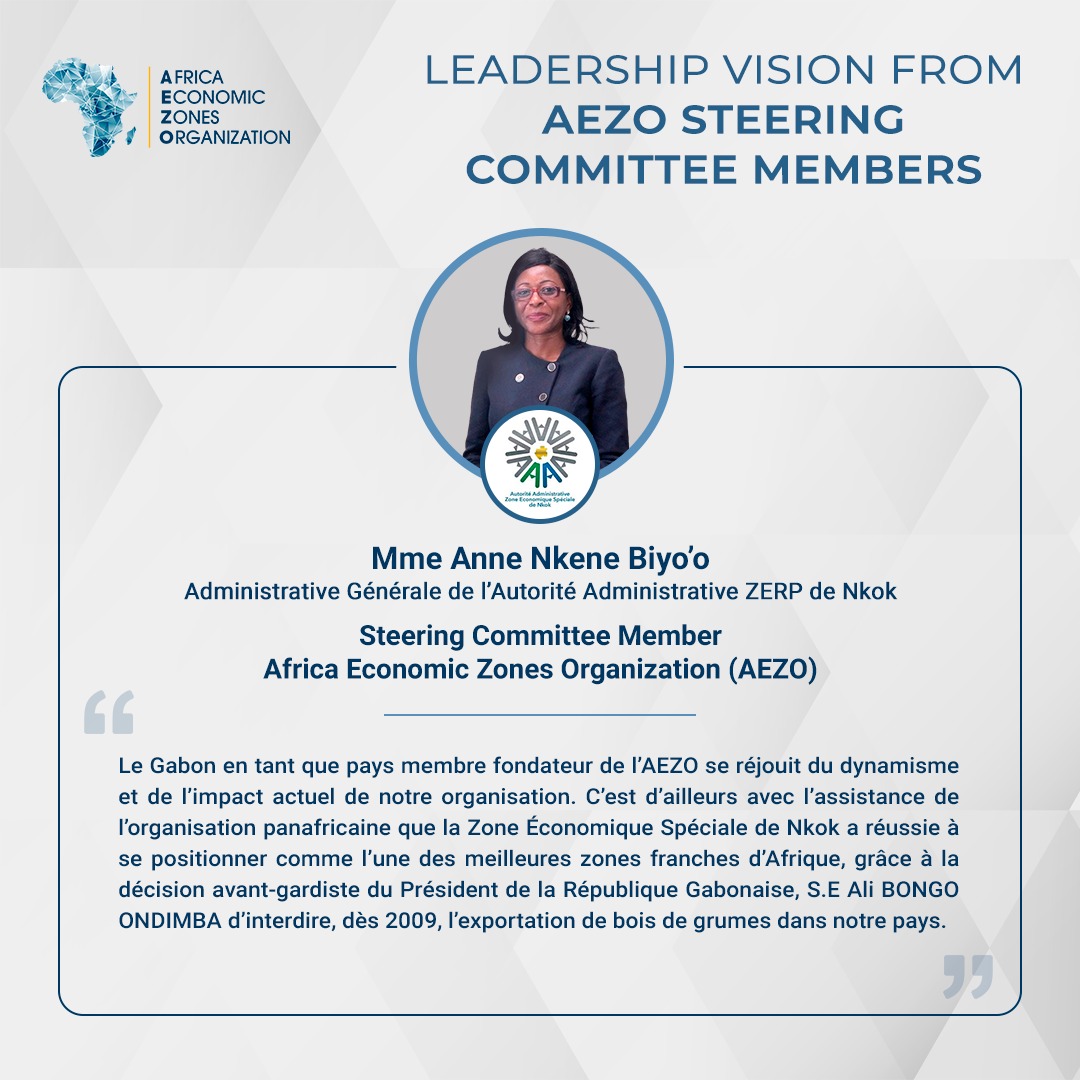 Leadership vision from AEZO Steering Committee Members: Nkok Sp...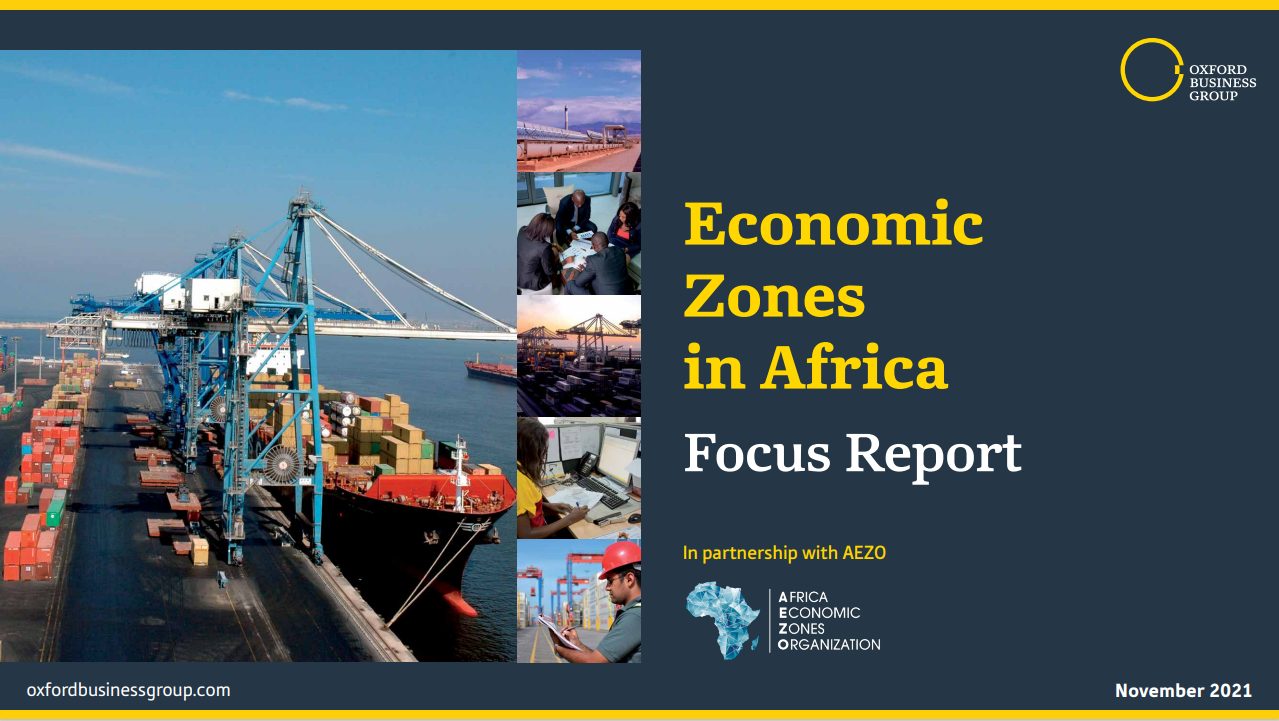 Focus Report: Investment Opportunities in African Economic Zone...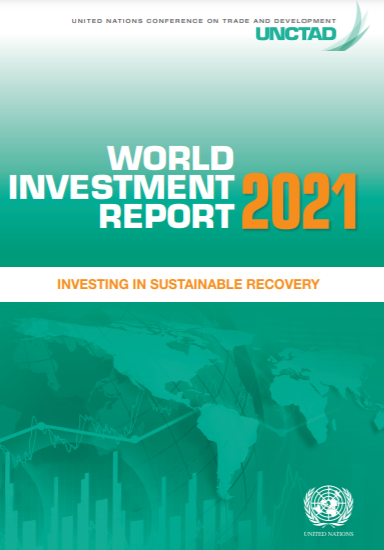 World Investment Report 2021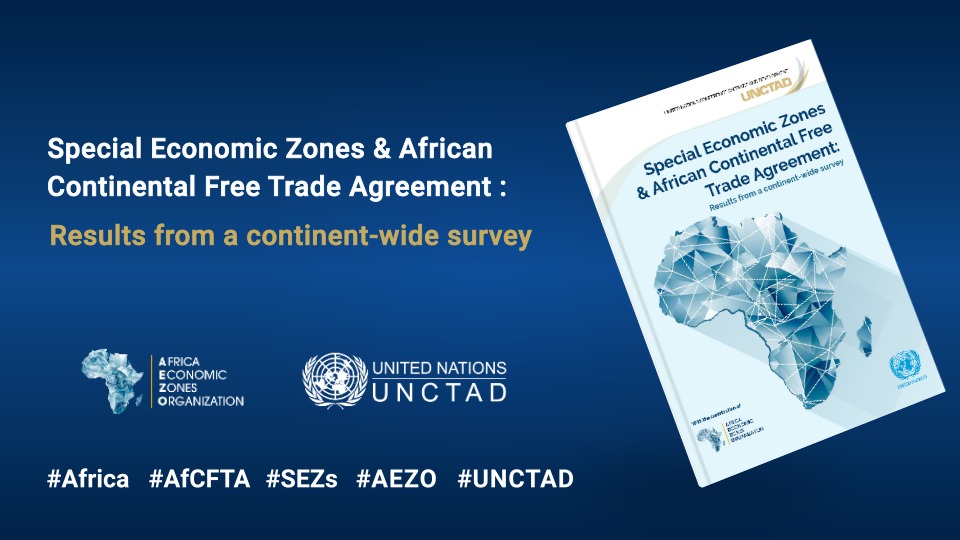 SEZs & AfCFTA: Results from a continent-wide survey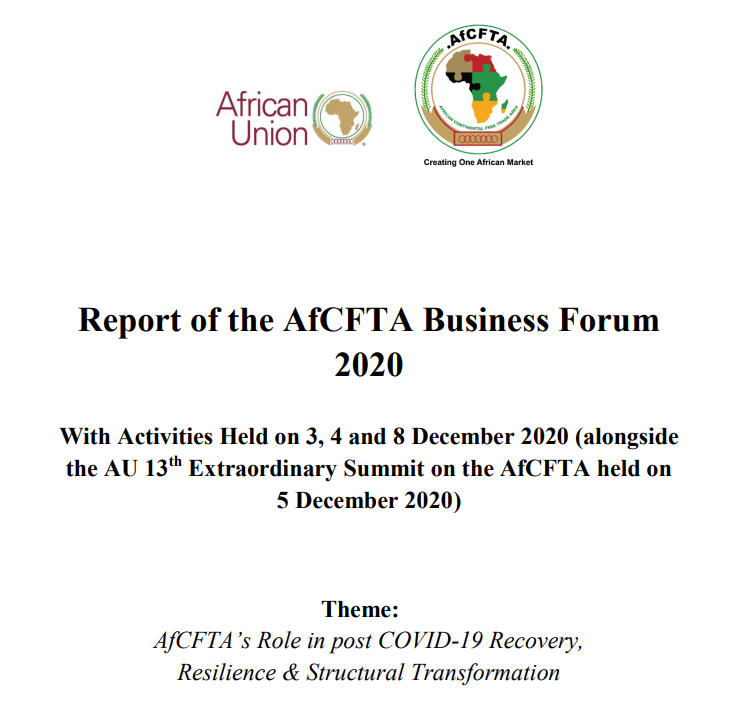 Report of the AfCFTA Business Forum 2020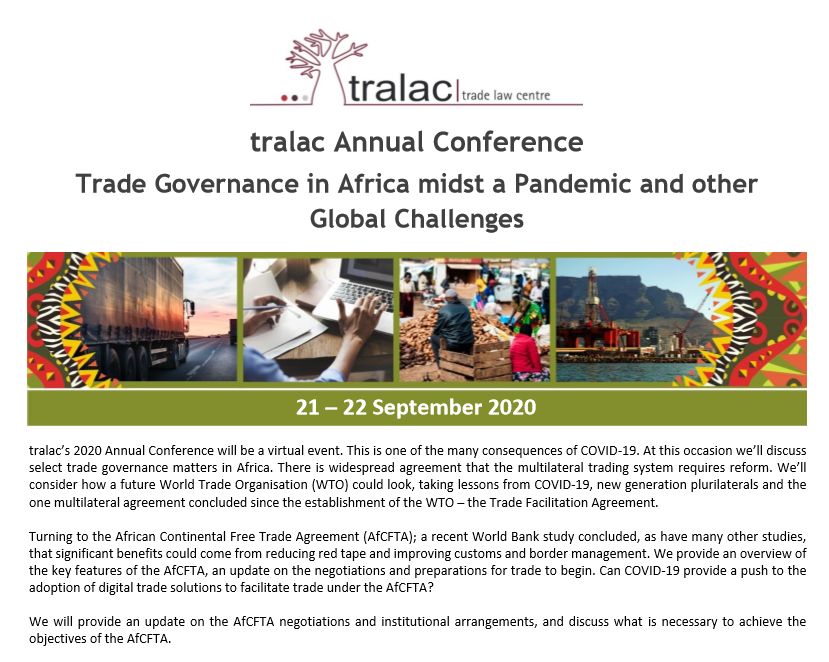 Trade Governance in Africa midst a Pandemic and other Global Ch...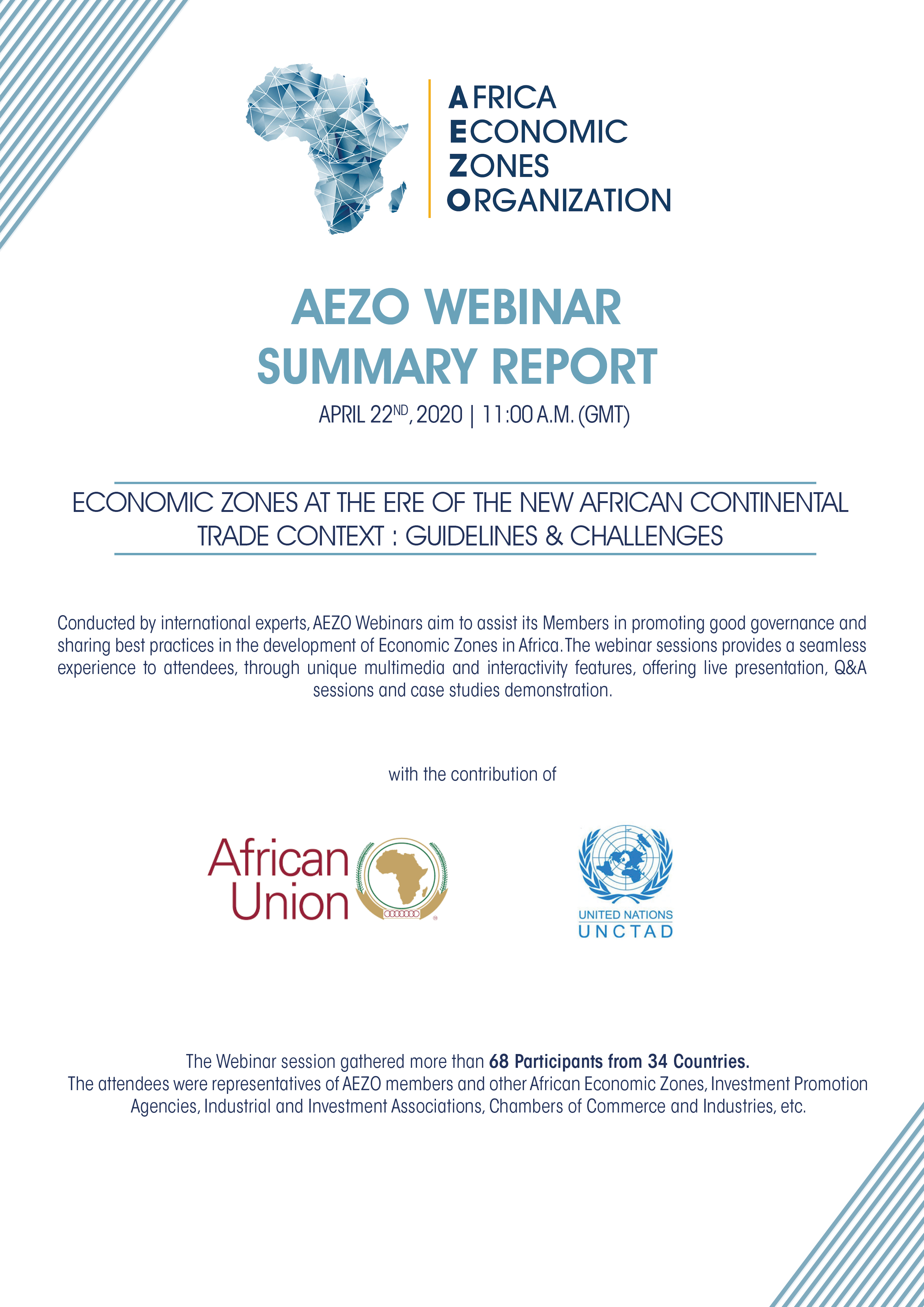 Economic Zones at the Ere of the New African Continental Trade ...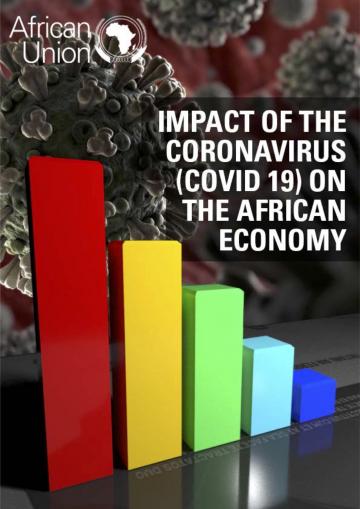 Impact of the Coronavirus (COVID 19) on the African Economy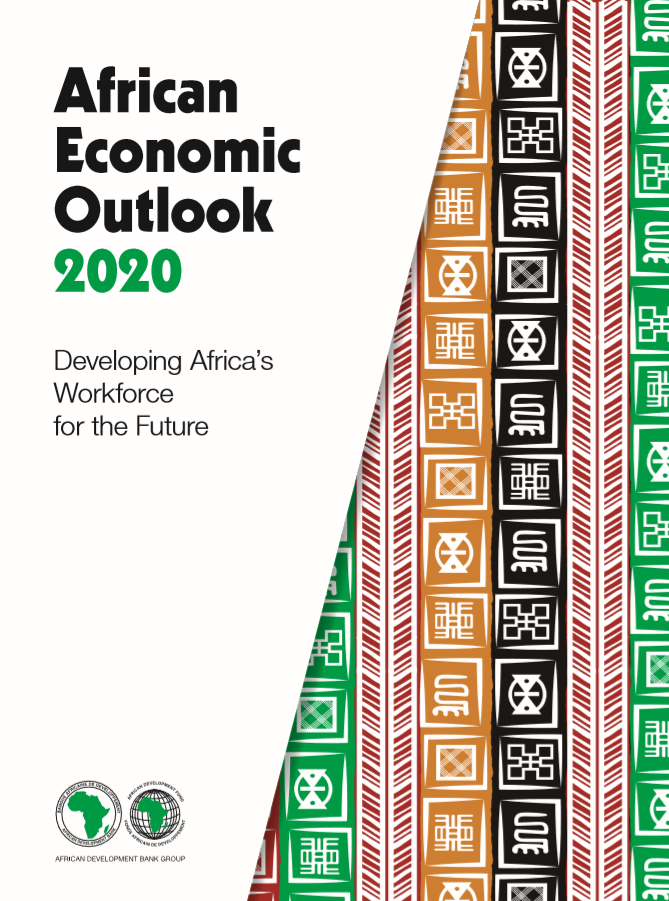 African Economic Outlook 2020: Developing Africa's Workforce ...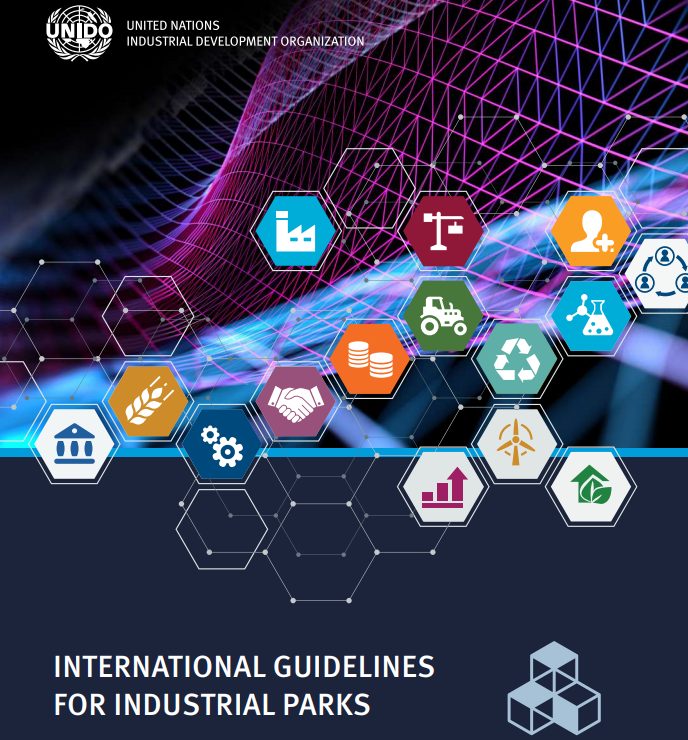 International Guidelines for Industrial Parks
The Evolution of Free Zones
Special Economic Zones Report 2019
African Economic Outlook 2019
Africa To Africa Investment A First Look - African Development ...
The potential of Manufacturing-and-Industrialization in Africa ...
Manufacturing-in-Africa-Factors-for-Success_June-2018
Special Economic Zones An Operational Review of Their Impacts -...
INVESTMENT AND NEW INDUSTRIAL POLICIES Reports 2018
Transformer les économies africaines par des politiques commer...
Demand for Manufacturing
Industrial Development Report 2018
THE HUMAN CAPITAL PROJECT IN AFRICA
PRESENTATIONS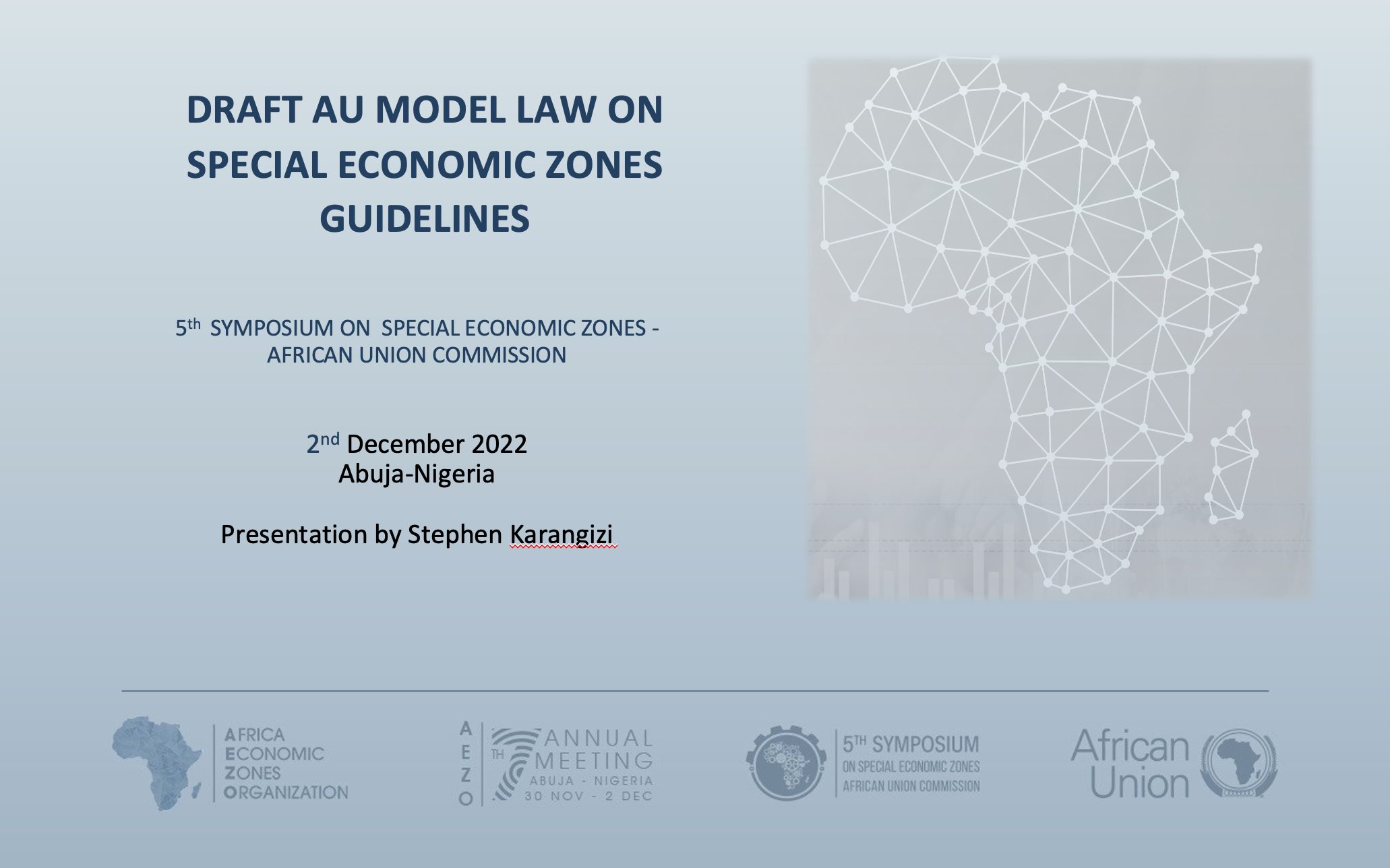 AU Model Law on SEZ: Guidelines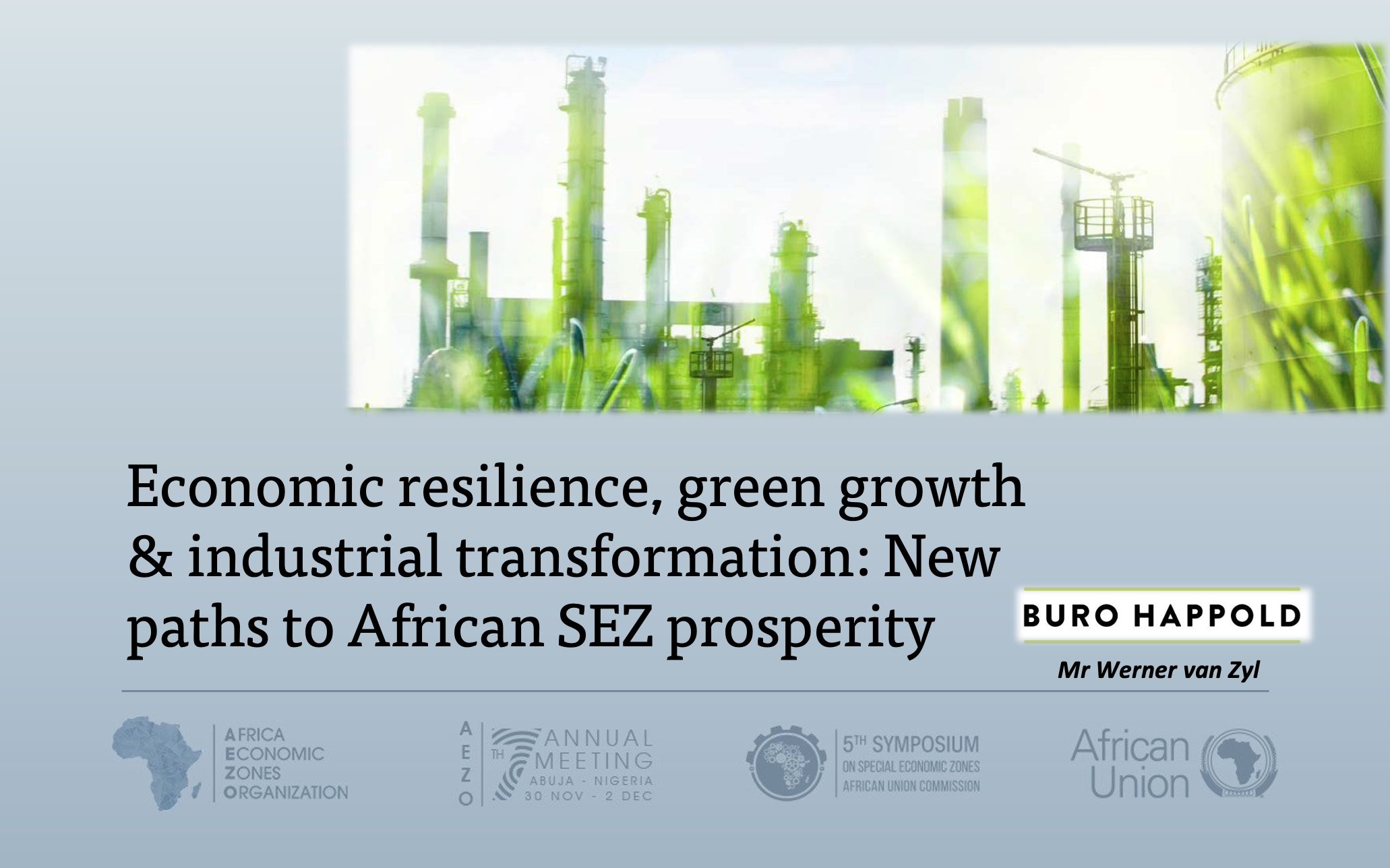 Economic resilience, Green growth and Industrial transformation...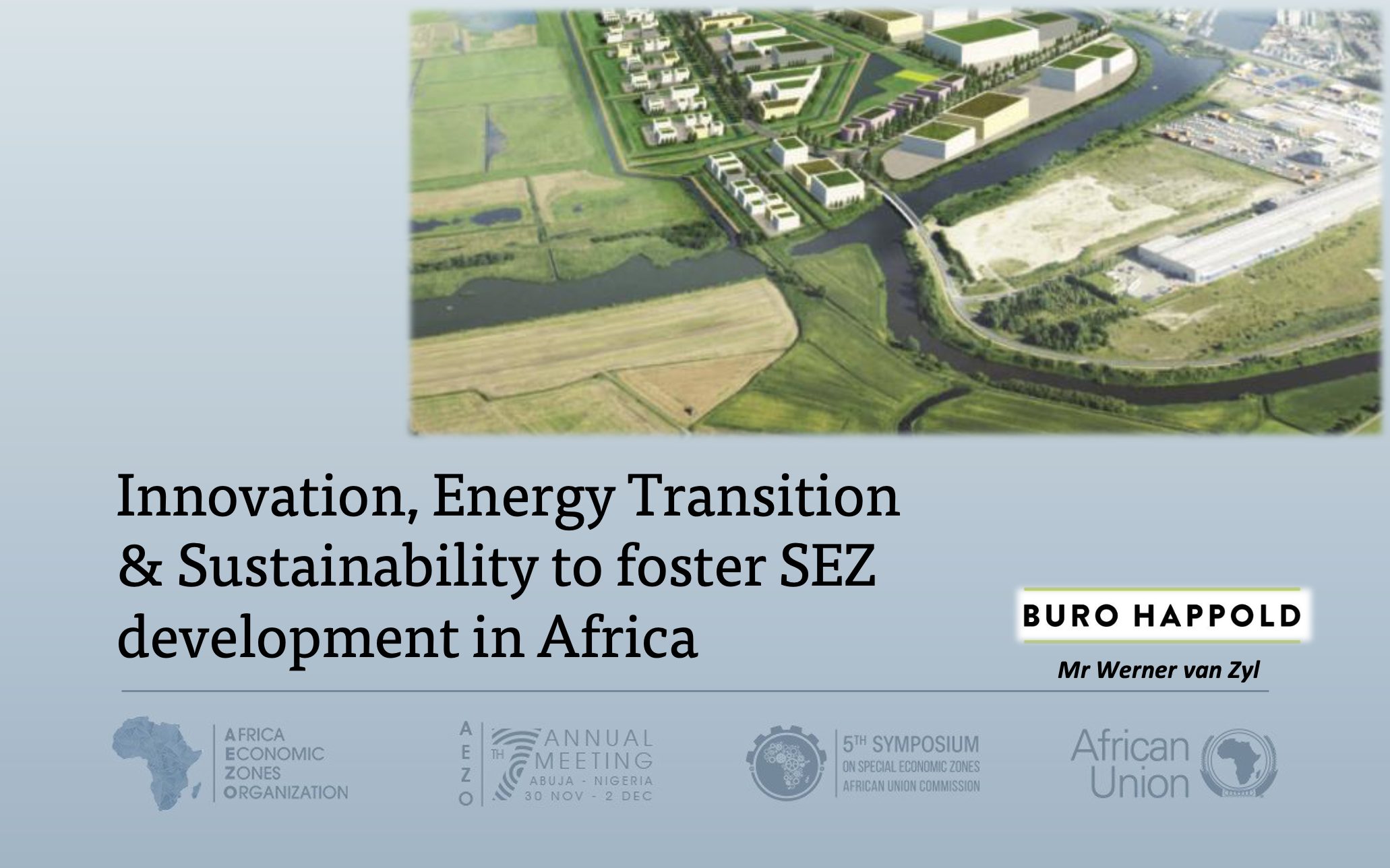 Innovation, Energy Transition and Sustainablity to foster SEZs ...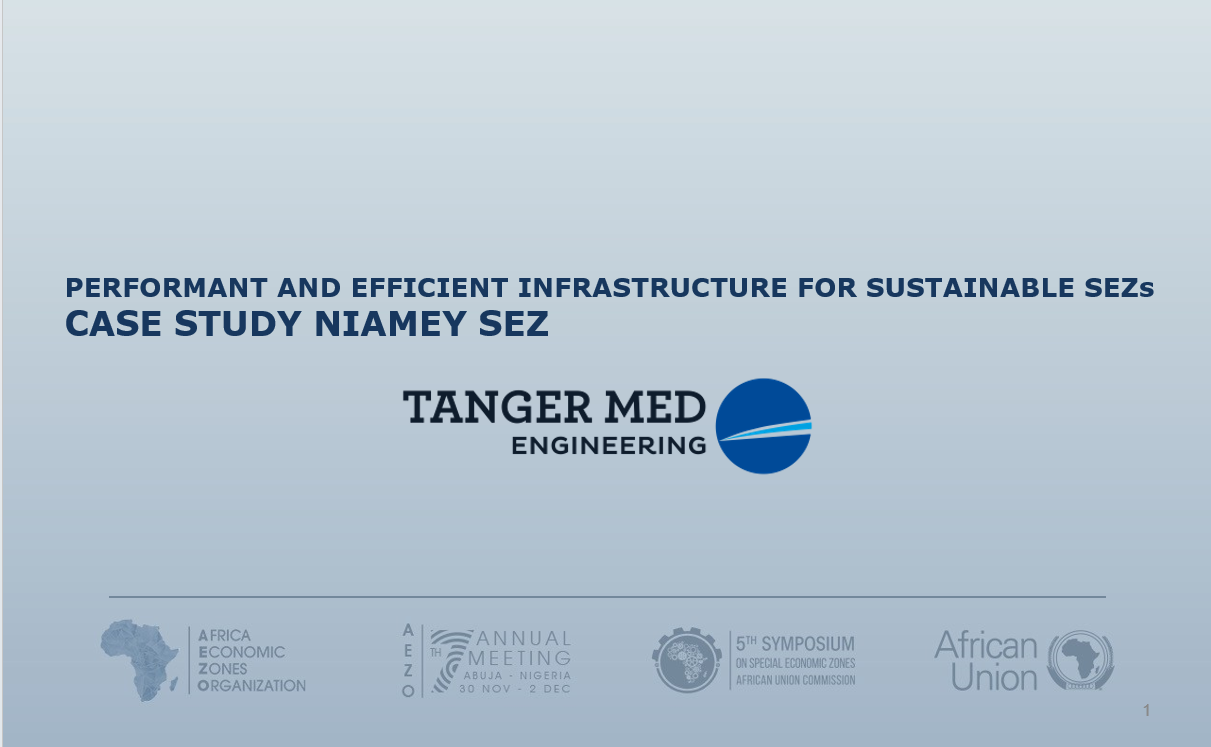 Performant and Efficient Infrastructure for Sustainable SEZs: C...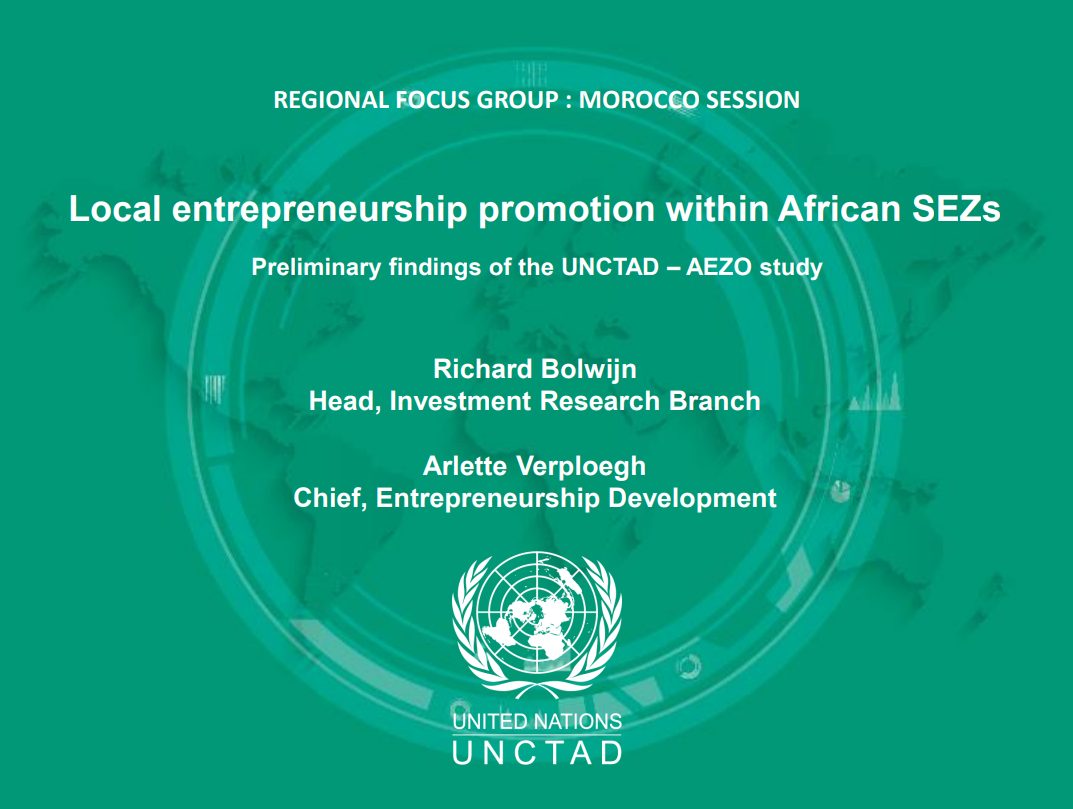 Preliminary findings of the UNCTAD – AEZO study on Local entr...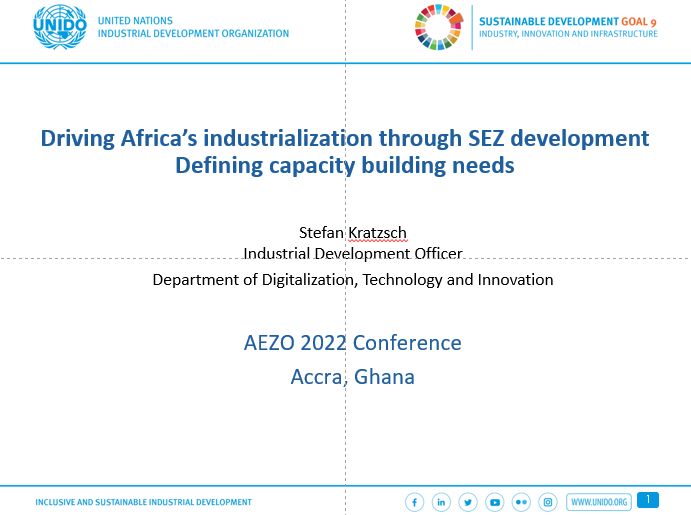 Driving Africa's industrialization through SEZ development: D...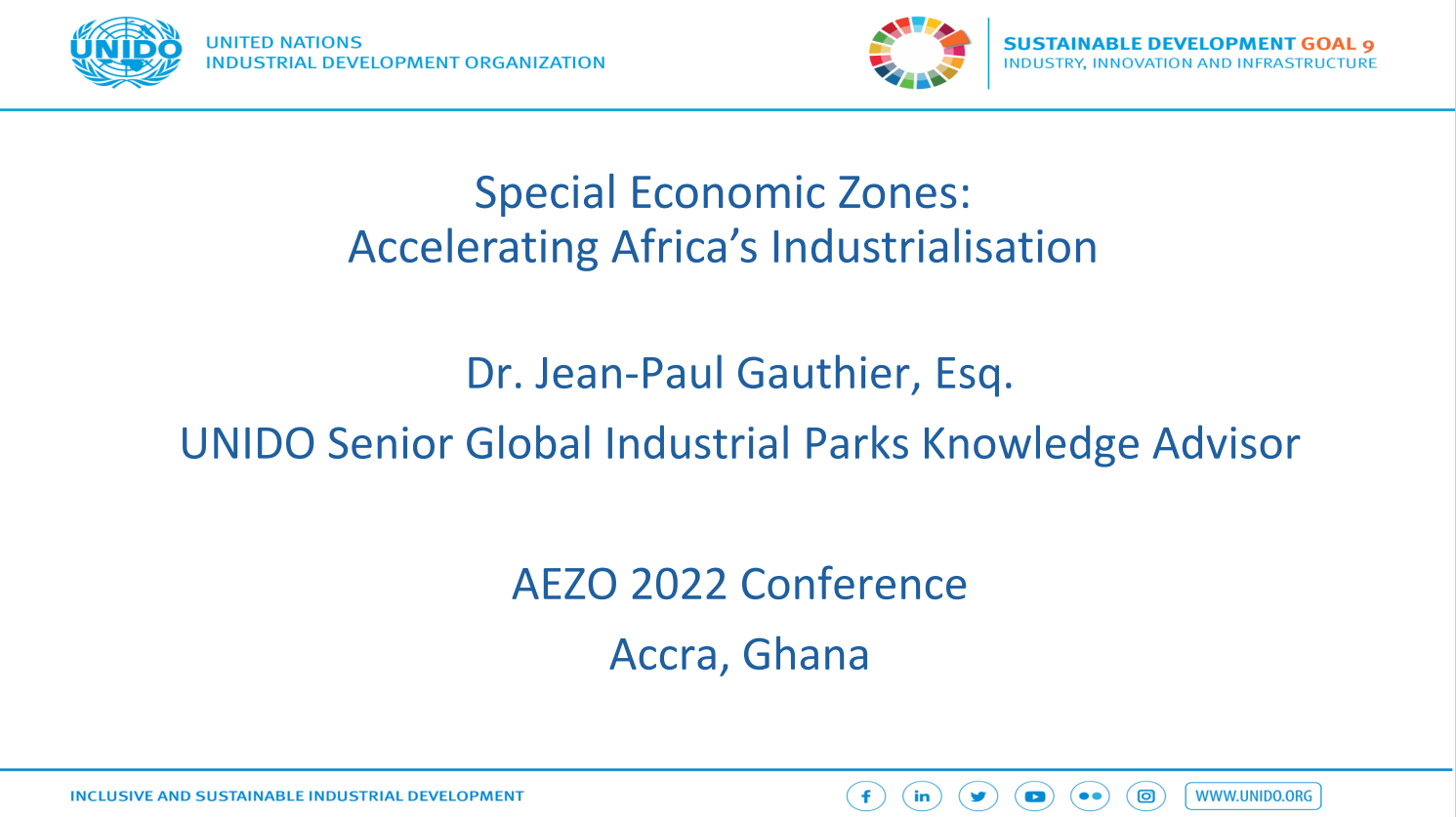 Special Economic Zones: Accelerating Africa's Industrialisati...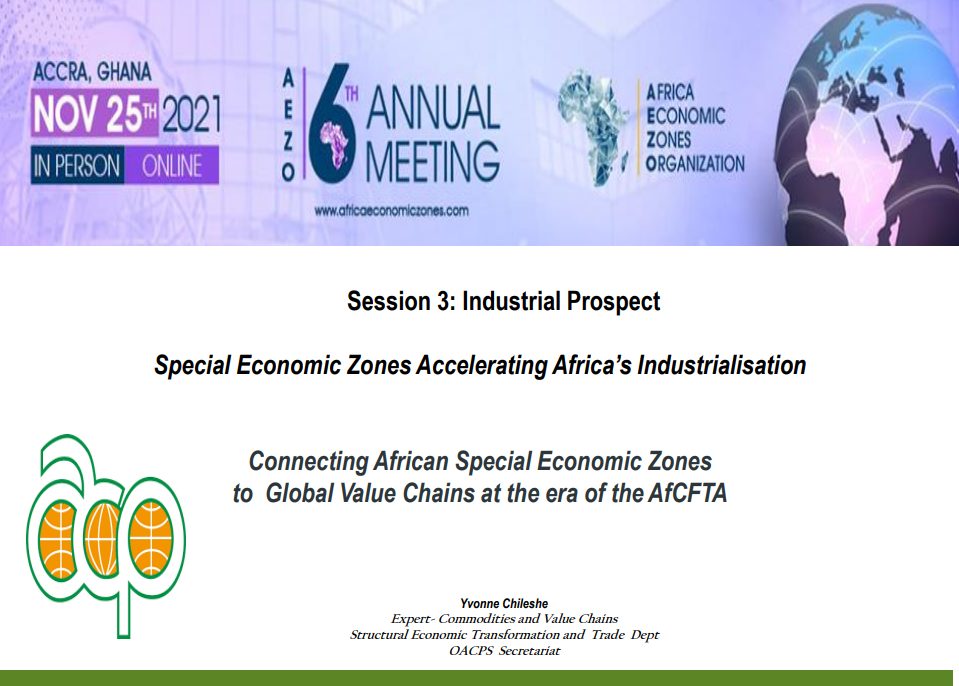 Special Economic Zones accelerating Africa's Industrialisatio...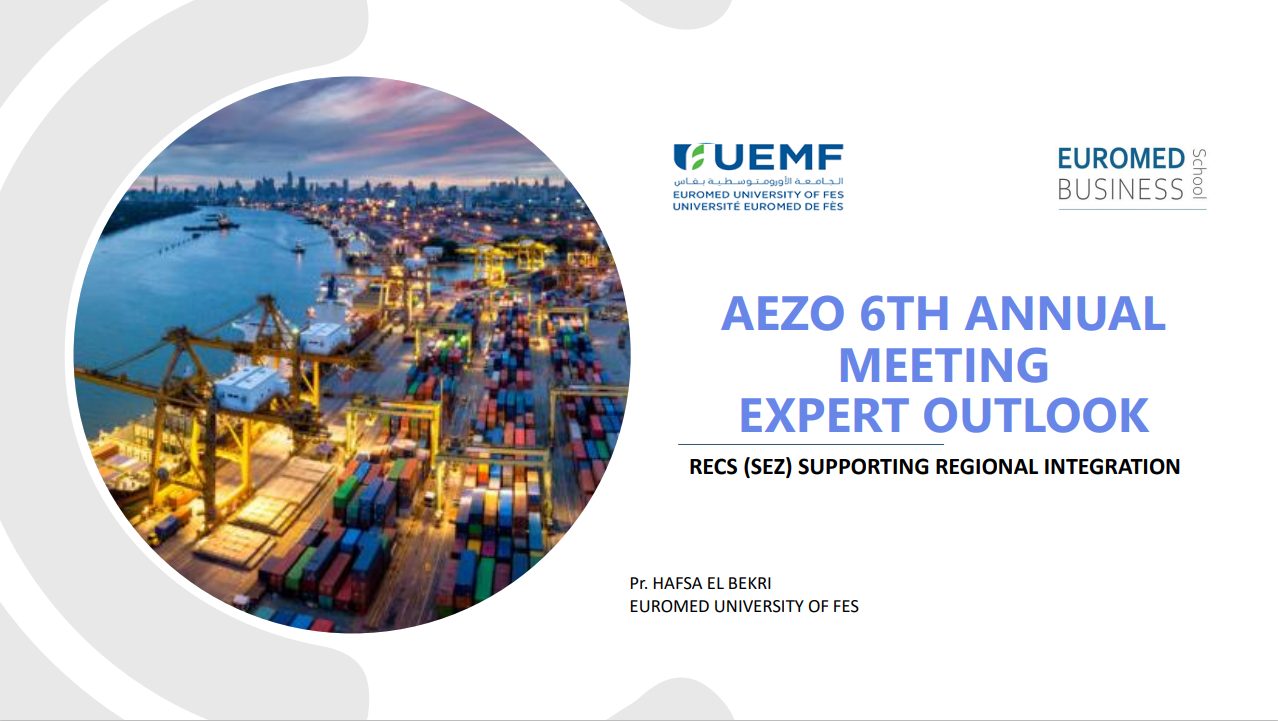 Special Economic Zones supporting regional integration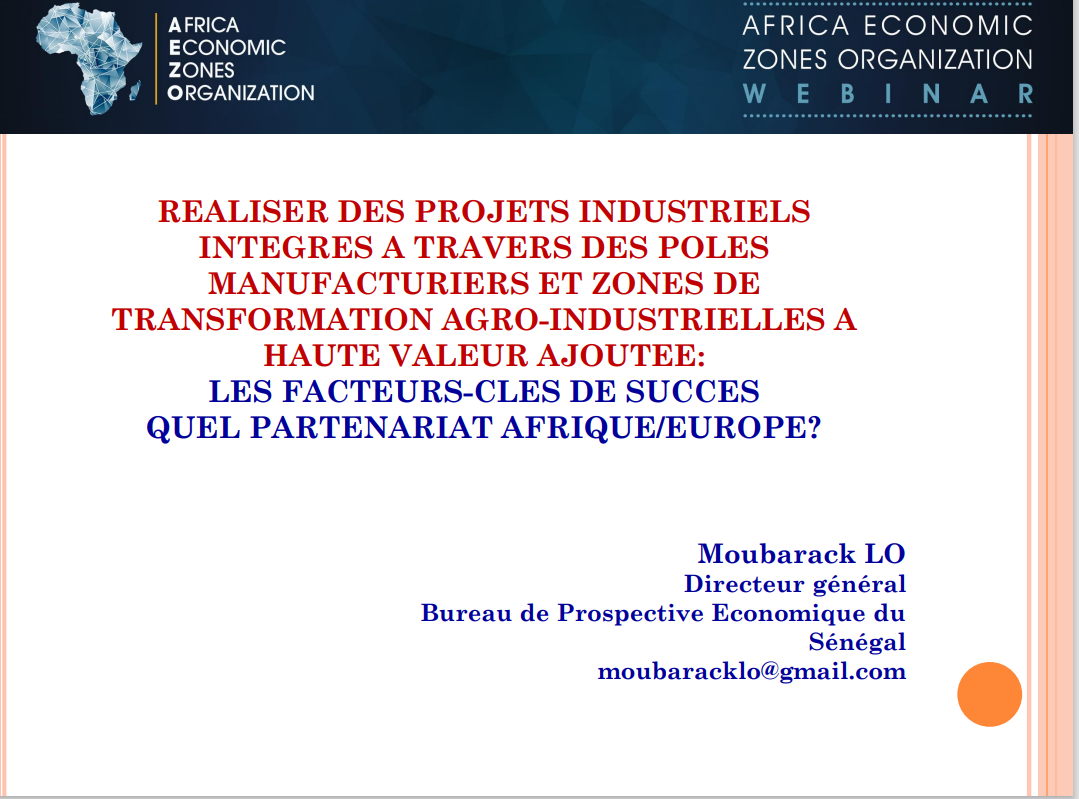 Les Facteurs Clés de Succès de Zones Economiques Spéciales...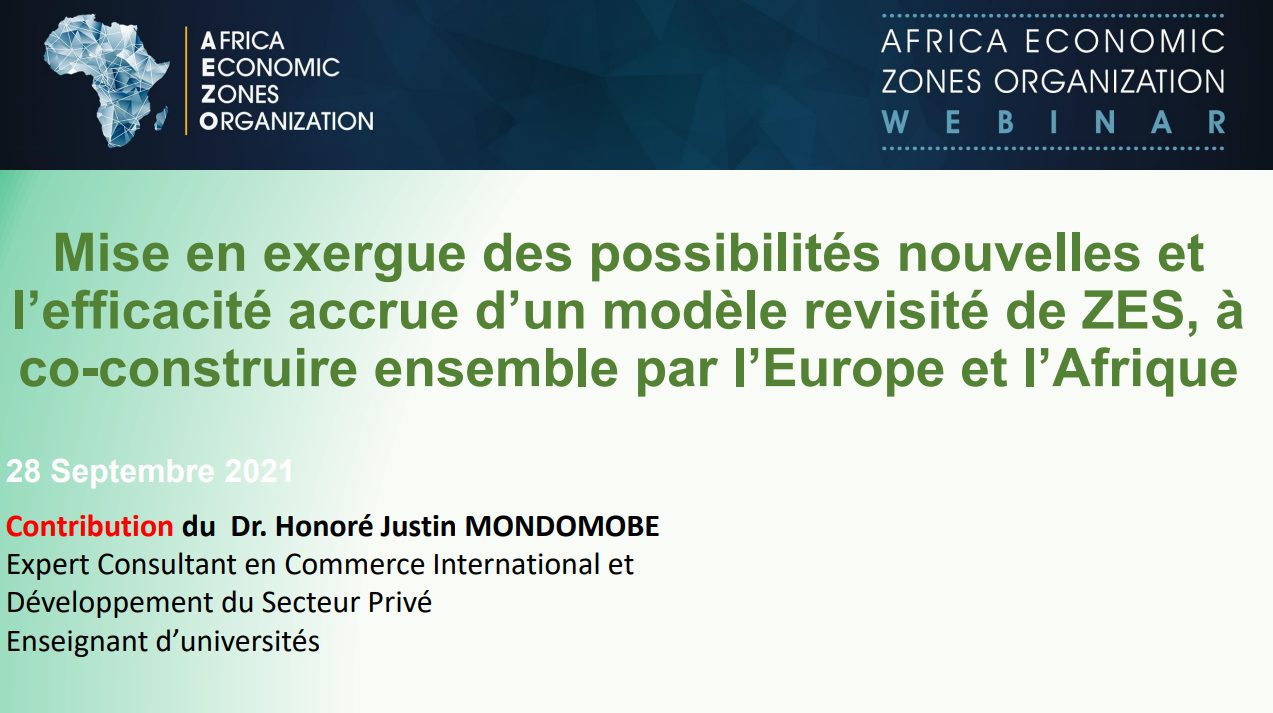 Mise en exergue des possibilités nouvelles et l'efficacité ...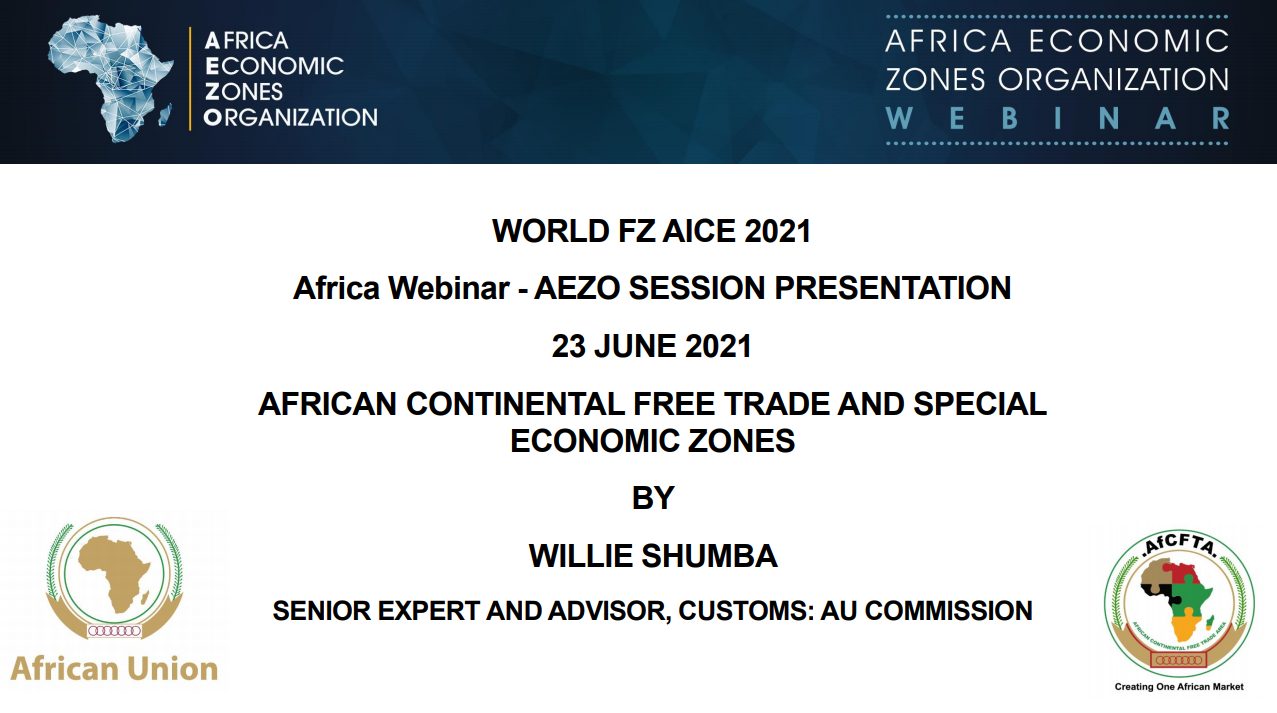 African Continental Free Trade and Special Economic Zones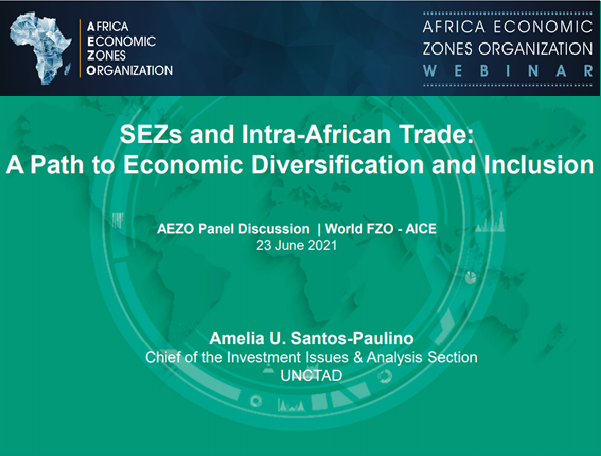 SEZs and Intra-African Trade - A Path to Economic Diversificati...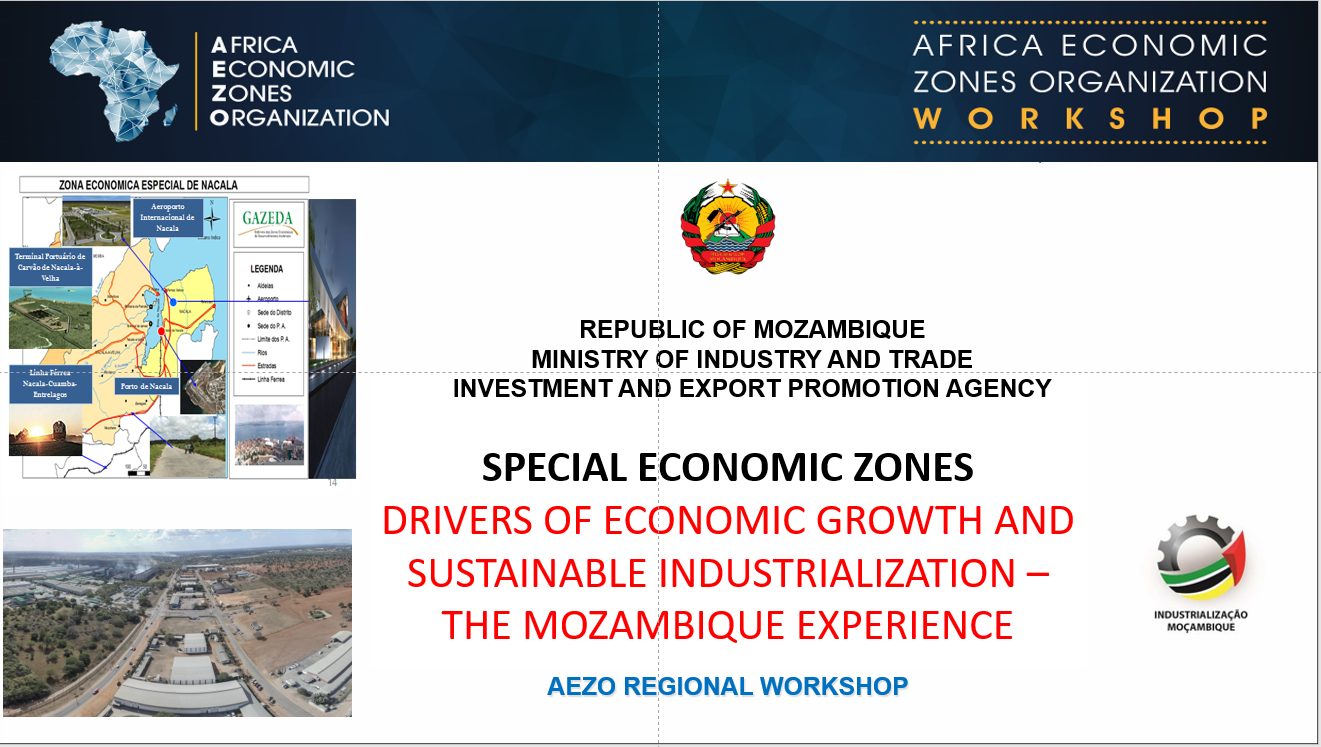 SEZs: Drivers of Economic Growth & Sustainable Industrializatio...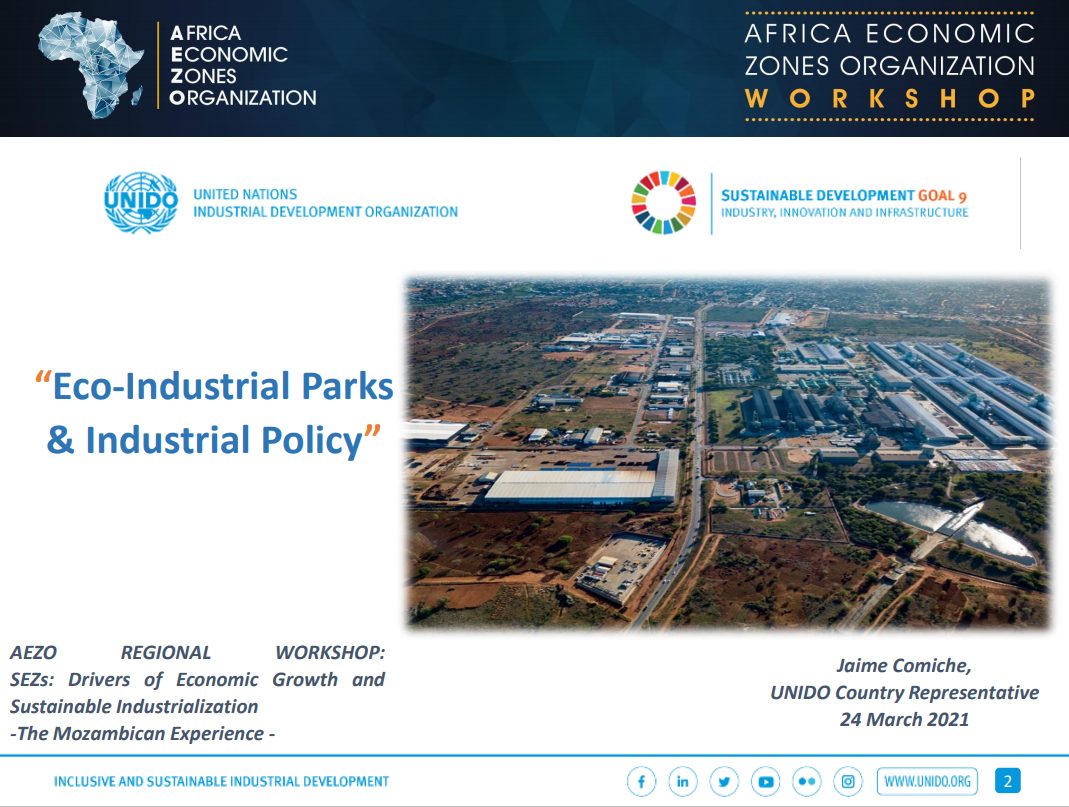 Eco-Industrial Parks & Industrial Policy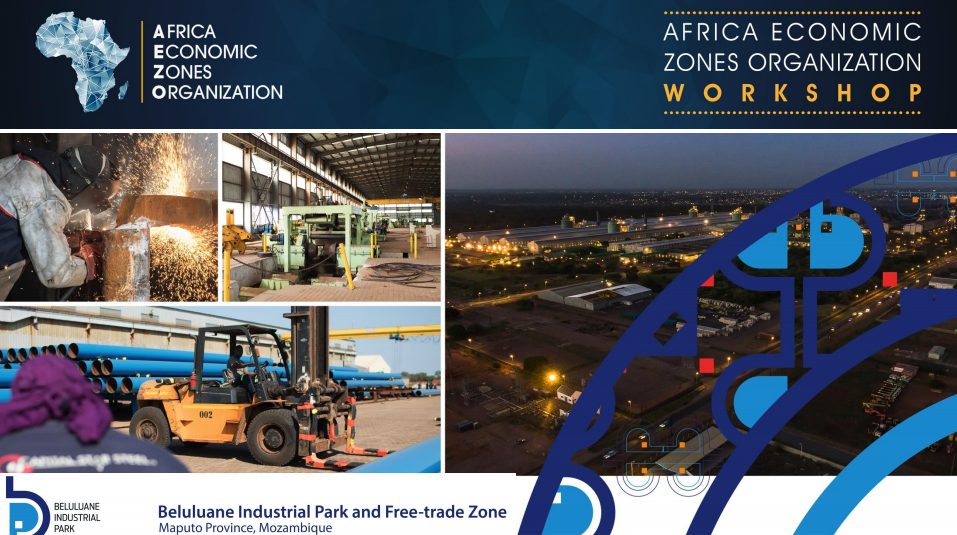 Beluluane Industrial Park and Free Trade Zone - Mozambique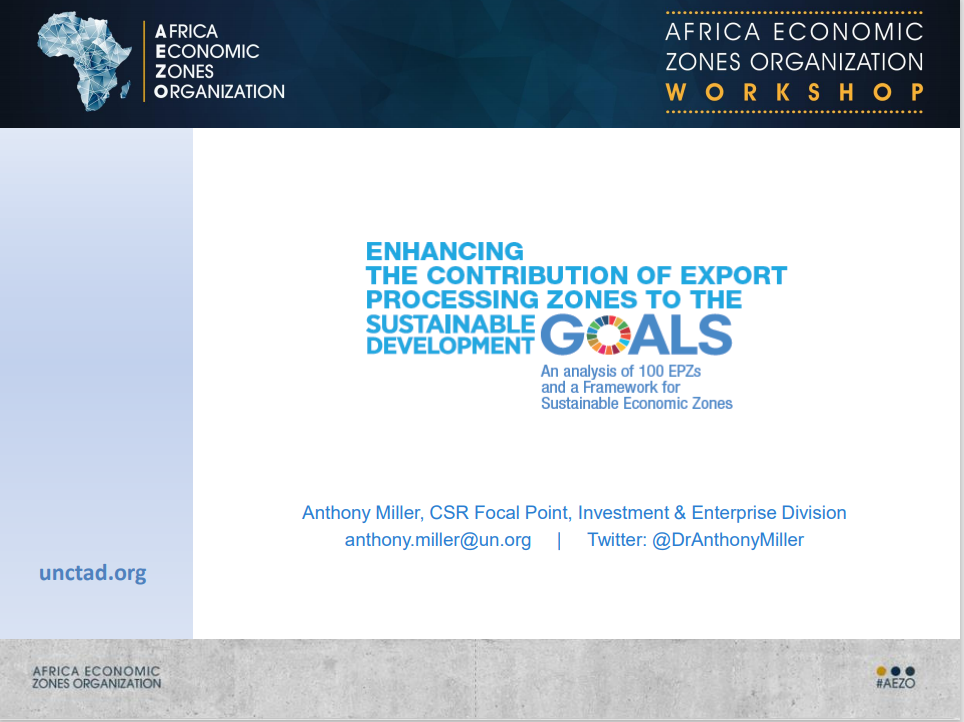 Enhancing the contribution of Export processing zones to the su...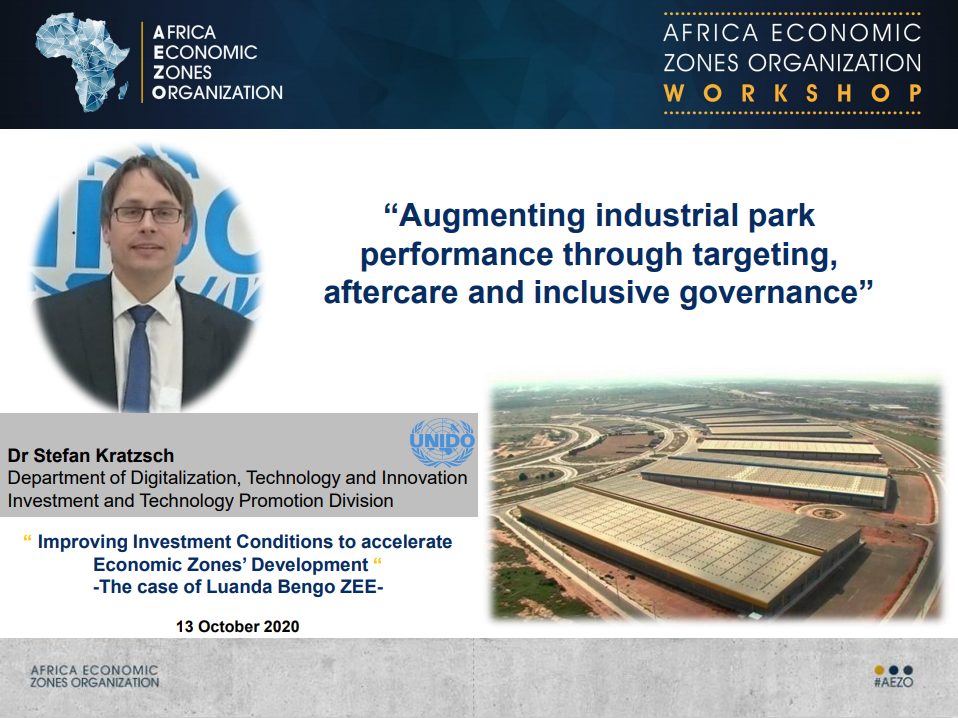 Augmenting Industrial Park Performance through Targeting, After...
SEZ at the Ere of the new African Continental Trade Context: Gu...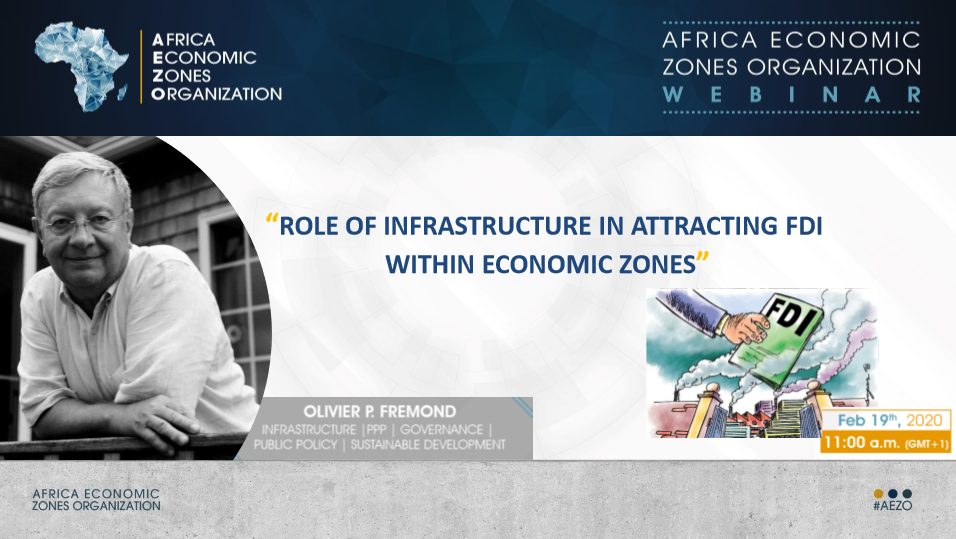 Role of Infrastructure in attracting FDI within SEZ
4th Industrial revolution within Special Economic Zones in Afri...
Trade and Logistics Cluster to enable Greater Connectivity
African Economic Zones at the Ere of Industrial Clustering
Industrial Development within SEZ in Africa: Challenges & Polic...
Industry 4.0 Challenges and Opportunities
SEZ in Theory and Practice with a Special Focus on the African ...
The work of GIZ in the area of Industrial Parks Special Econom...
FDI Within Special Economic Zones as an Instrument for Economic...
Social and Environmental Sustainability Emerging Issues for SEZ...
Effective Management and Development of Economic and Free Zones...
Fundamentals for the Development of New Emerging Industrial Sec...
SSEZ - SYSTEMIQ - AFZO 2018
Réhabilitation de la zone industrielle de Yopougon - AFZO 2018...
Legal & Fiscal incentives, infrastructure setup real estate and...
Key legal fundamentals for free zones and special economic zone...
ICA & AFZO Dr. Douglas van den Berghe -AFZO 2018
Free Trade Zones in LATAM - AFZO 2018
Egyptian Free Zones - AFZO 2018
Economic Zones and Free Zones'contribution to sustainable ......
Approches et phases de développement d'une zone franche - AFZO...