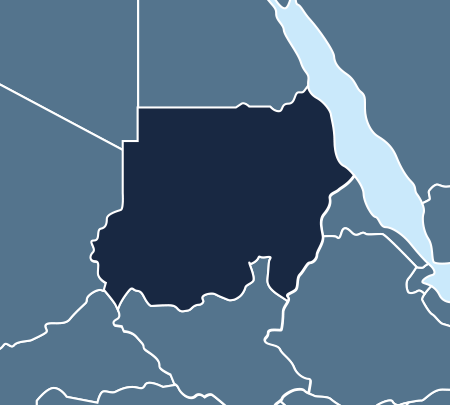 Khartoum
Capital city

Khartoum
Economic City

40 533 330
Population

1 886 068 Km²
Surface area

41 851 536 133
Total GDP (USD)

- 2.3 %
GDP Growth (annual %)

23.9 %
Inflation, GDP deflator (annual %)

1 135 787 164
Total FDI (USD)
Source: The World Bank
GDP per activity sector

29 %
Agriculture
(%of GDP)

6.7 %
Industry
(%of GDP)

13.5 %
Manufacturing
(%of GDP)
50.8 %
Services,value added
(%of GDP)
Source: The World Bank
Foreign Trade Indicators (USD thousand)
2 057 069
Export of Goods
10 276 865
Import of Goods
Source: International Trade Center (ITC)
main exports

Natural or cultured pearls, precious or semi-precious stones, precious metals, metals clad . . 

Live animals

Oil seeds and oleaginous fruits; miscellaneous grains, seeds and fruit; industrial or medicinal . . .
main clients

UAE

China

Saudi arabia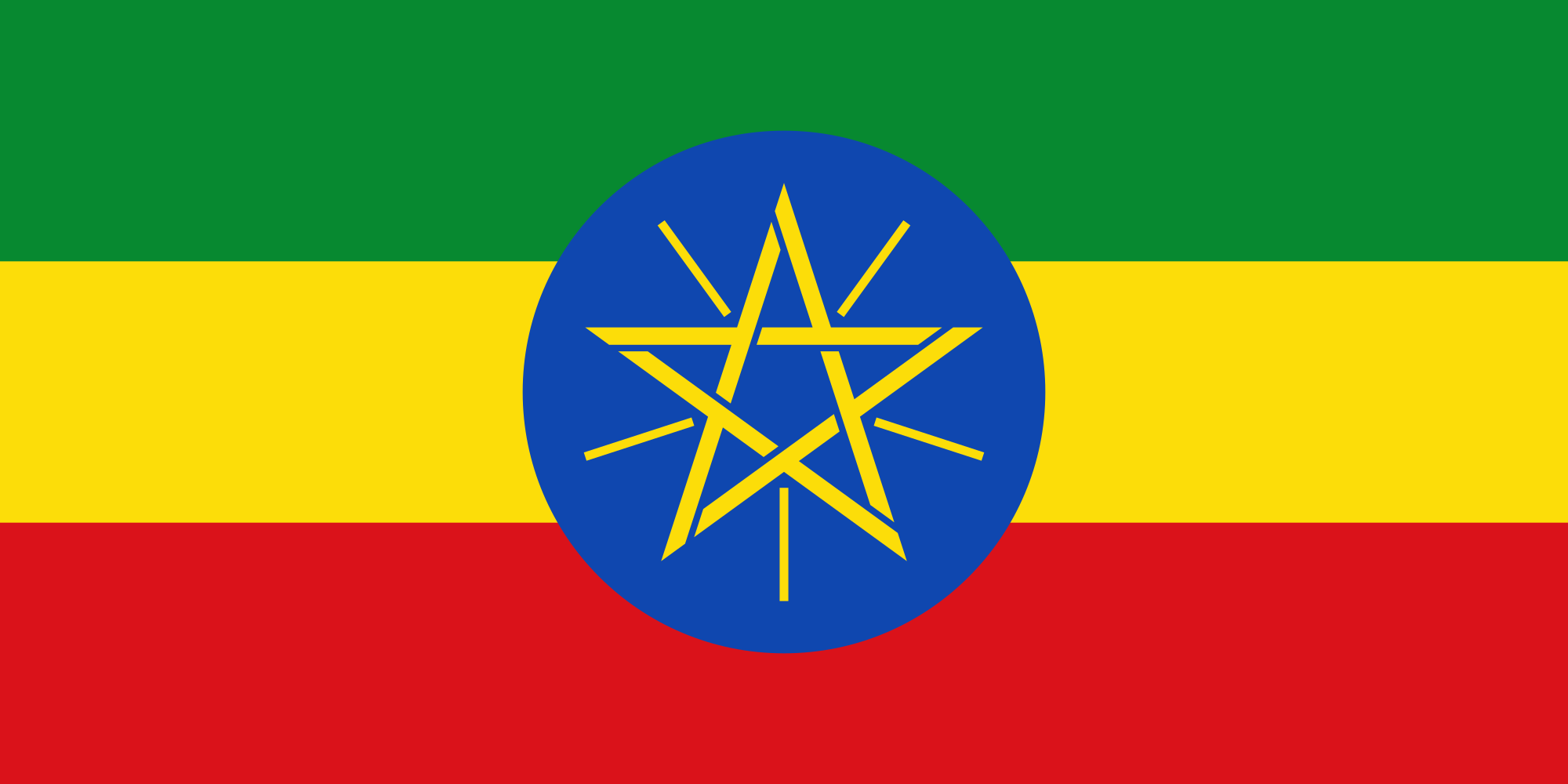 Ethiopia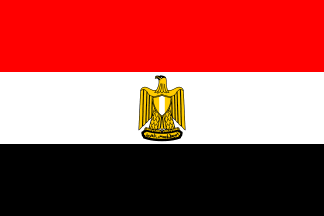 Egypt
Source: International Trade Center (ITC)
main imports

Vehicles other than railway or tramway rolling stock, and parts and accessories thereof

Machinery, mechanical appliances, nuclear reactors, boilers; parts thereof
Mineral fuels, mineral oils and products of their distillation; bituminous substances; mineral . . .
main suppliers

China

UAE

Saudi arabia

India

Japan
Source: International Trade Center (ITC)